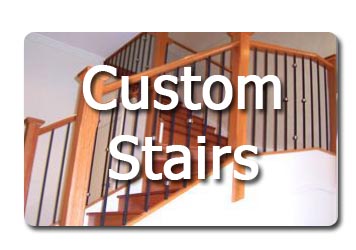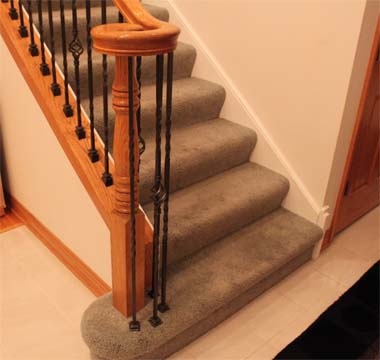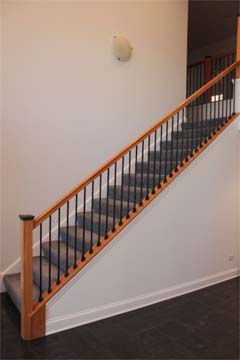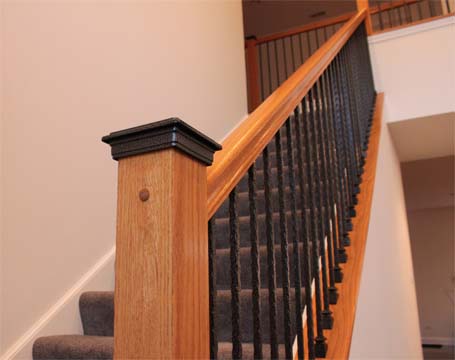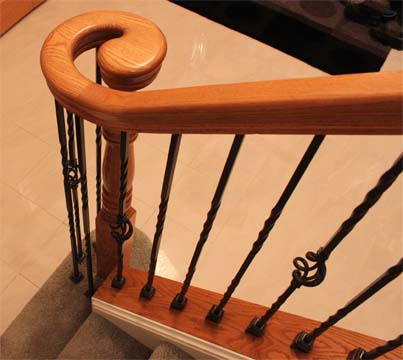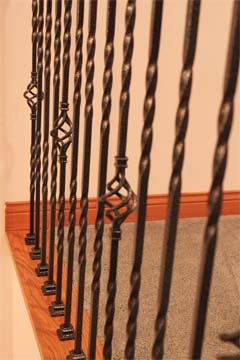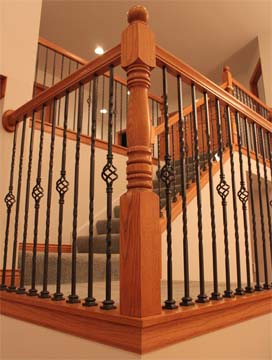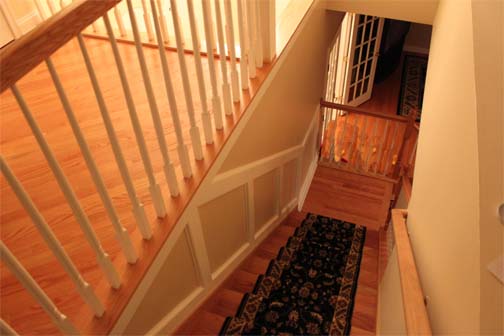 Stairs are more than the way up or down, they're the focal point of your foyer, hallway or whatever room they're located in.

​​Domestic or exotic tread/riser material, wrought iron or wood balusters and custom carpet runners are just a few of the options available to fit your style, as well as your needs.

​​Let's talk about your stairs today.