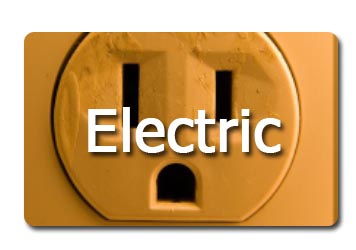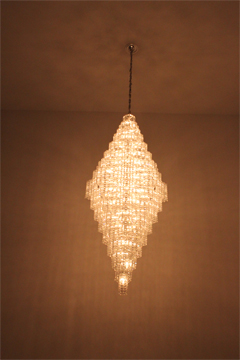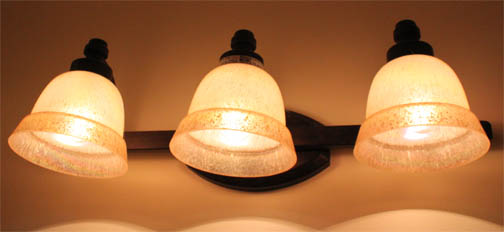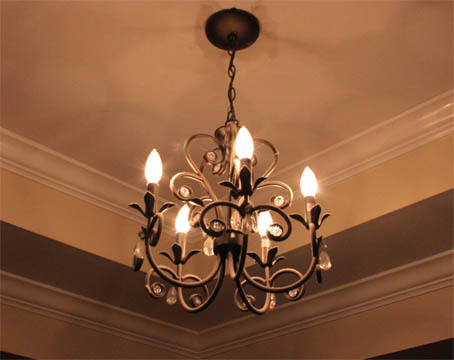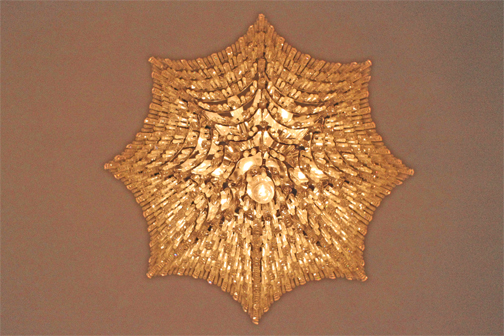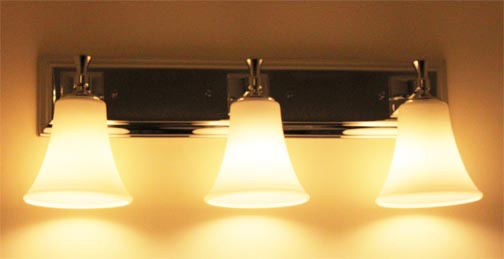 From upgraded electrical service to new light fixtures, A Cut Above will always give you quality knowledge and labor at an affordable price.

​​Your home's electrical system, one of the most important mechanical entities of your residence, may require essential repairs, or maybe just cosmetic enhancements, let's talk about it today.

​We install Generac® whole house generators.