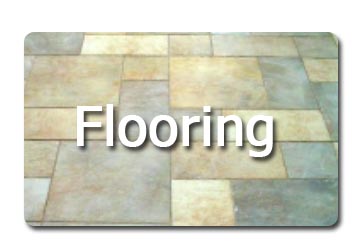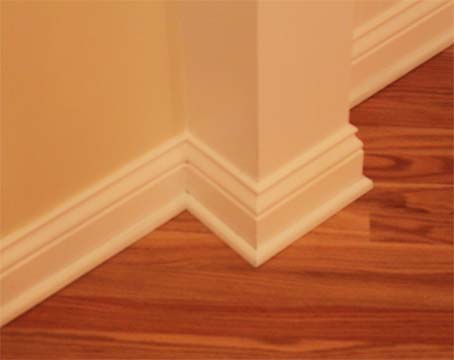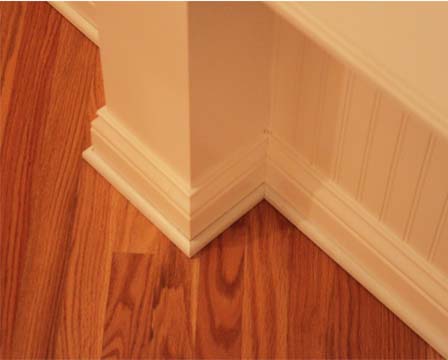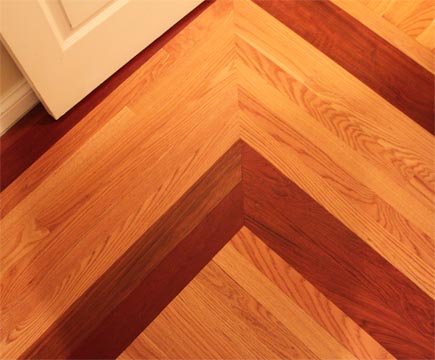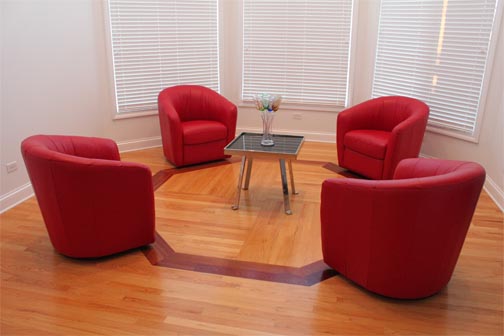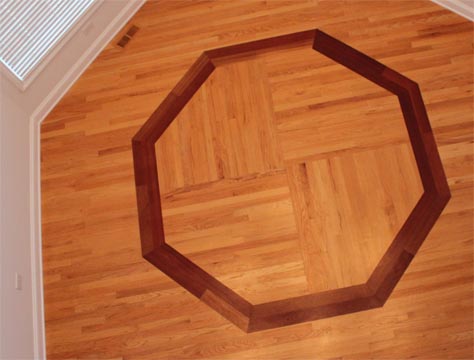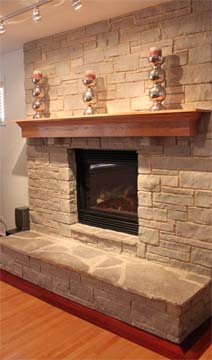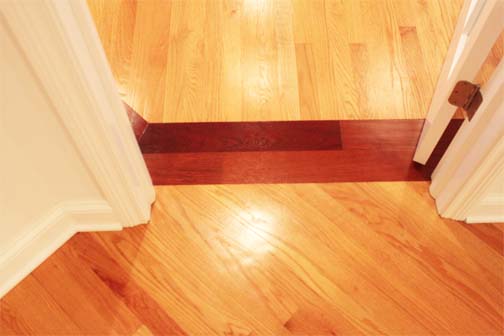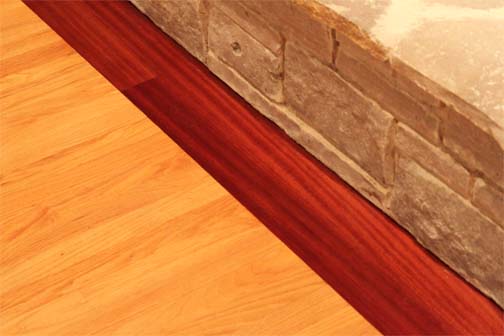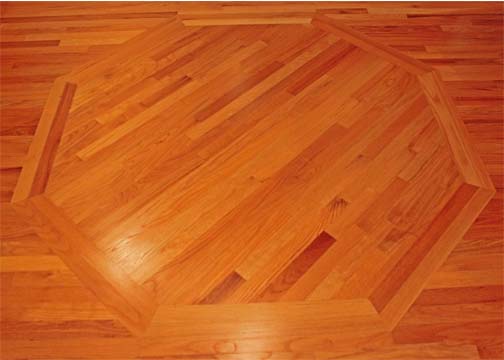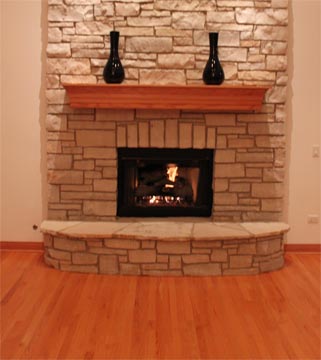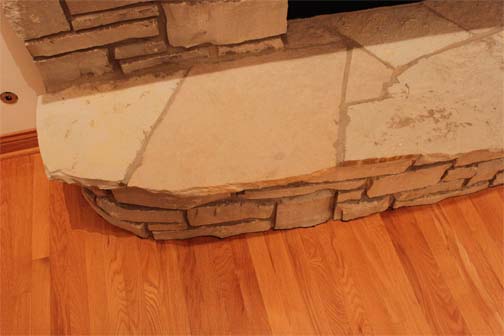 We specialize in flooring. ​​Choose stone, ceramic, hardwood, laminate or vinyl and we'll make it something you'll be showing off for years.

​​We'll help you choose the best materials while implementing our industry leading knowledge.

You can rest assured you'll be receiving flooring that looks amazing and exceeds your expectations.